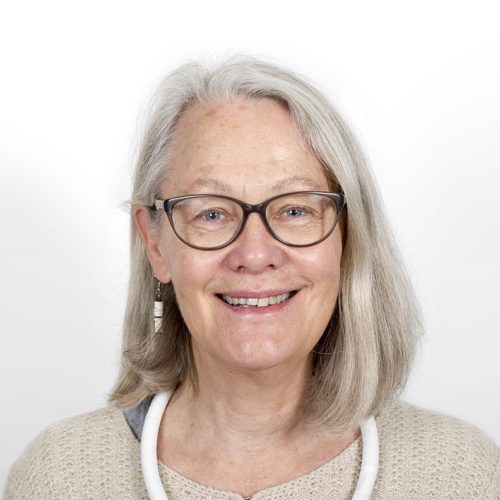 Prof. Catharina Nord
CONTACT INFO:
SUMMARY OF ACTIVITIES/INTERESTS
Ethnographic Research
Architecture and Urban Planning for Ageing
International Architectural and Urban Design Issues
Courses
Research Methodology
Spatial Planning
Urban Design
Academic and Research Profile
Professor, Dep. of Spatial Planning, Blekinge Institute of Technology, BTH (2016 – Now)
Advisor at UN Academic Impact, Korea (2016 – Now)
Senior Lecturer, NISAL, Linköping University (2011 - 2016)
Assistant Professor, NISAL, Linköping University (2007 – 2010)
Associate professor KTH (2009)
Research Fellow, Medical Architecture Research Unit, London South Bank University (2006)
Research Fellow, Built Environment Analysis, KTH (2004 – 2005)
PhD, Built Environment Analysis, KTH (2004)
Doctoral student, Dept. of Infrastructure, Built Environment Analysis, KTH (1990 – 2003)
Master in Architecture KTH (1990)
Current Projects
CollAGE. Collaboratively developing age-friendly communities with municipality eldercare, spatial planning and Senior Citizens' Councils. A research programme 2021-2027 funded by Forte.
Spatial strategies in residential care in the time of corona. Staff perspectives and the everyday life of older residents. Two-year project 20121-2023. funded by Kamprad Family Trust.
What places? What ageing? Ageing‐in‐place in contemporary African urbanities; the cases of Namibia and Uganda. A three year project funded by Jubileumsfonden.