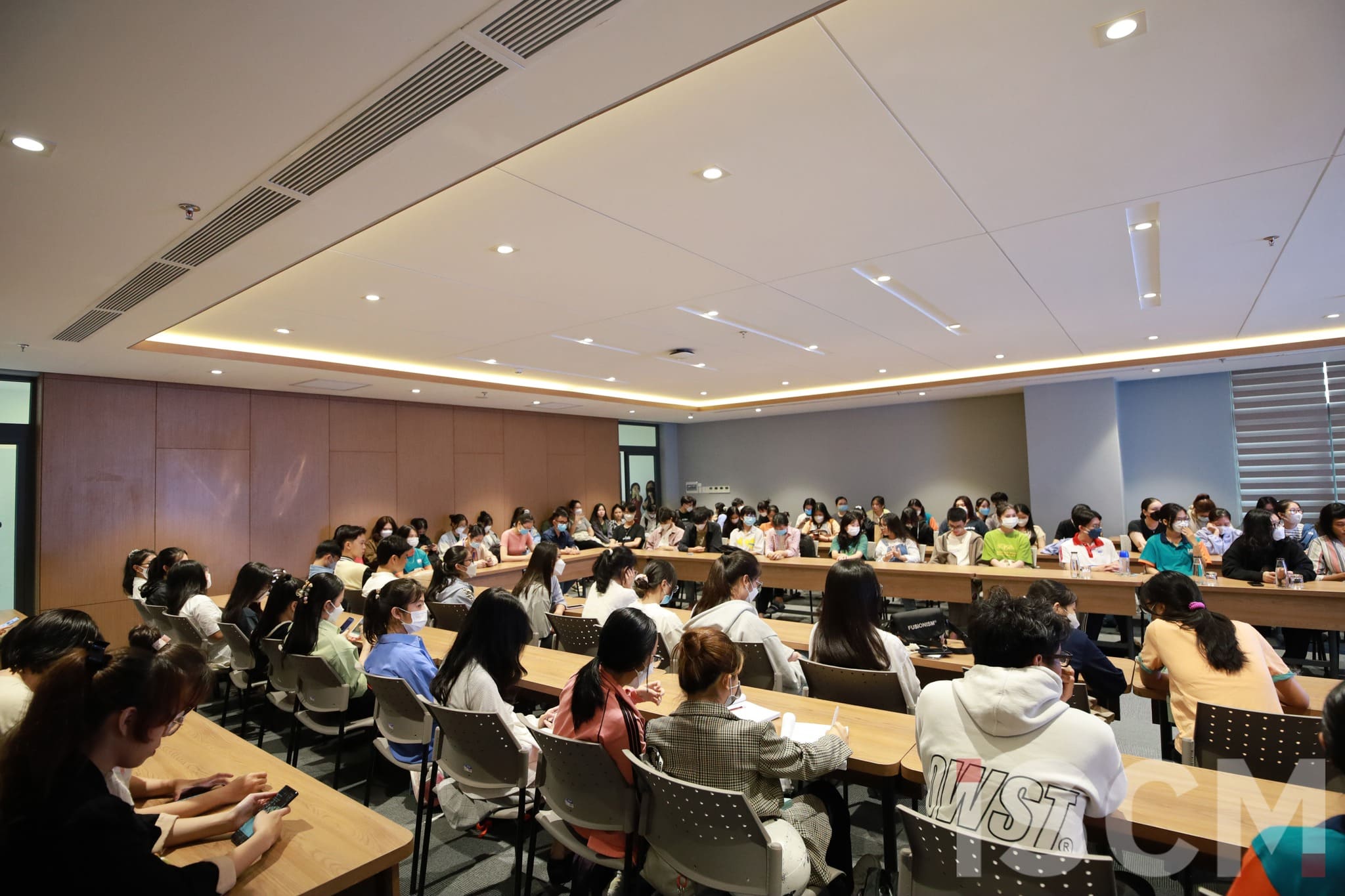 It is surveyed that the fashion industry is now the second greatest factor that pollutes the environment, just after the gas industry. With that severity, the term "sustainable fashion" became popular not only among fashion designers but also among those working in the fashion supply chain, education and those who are smart customers.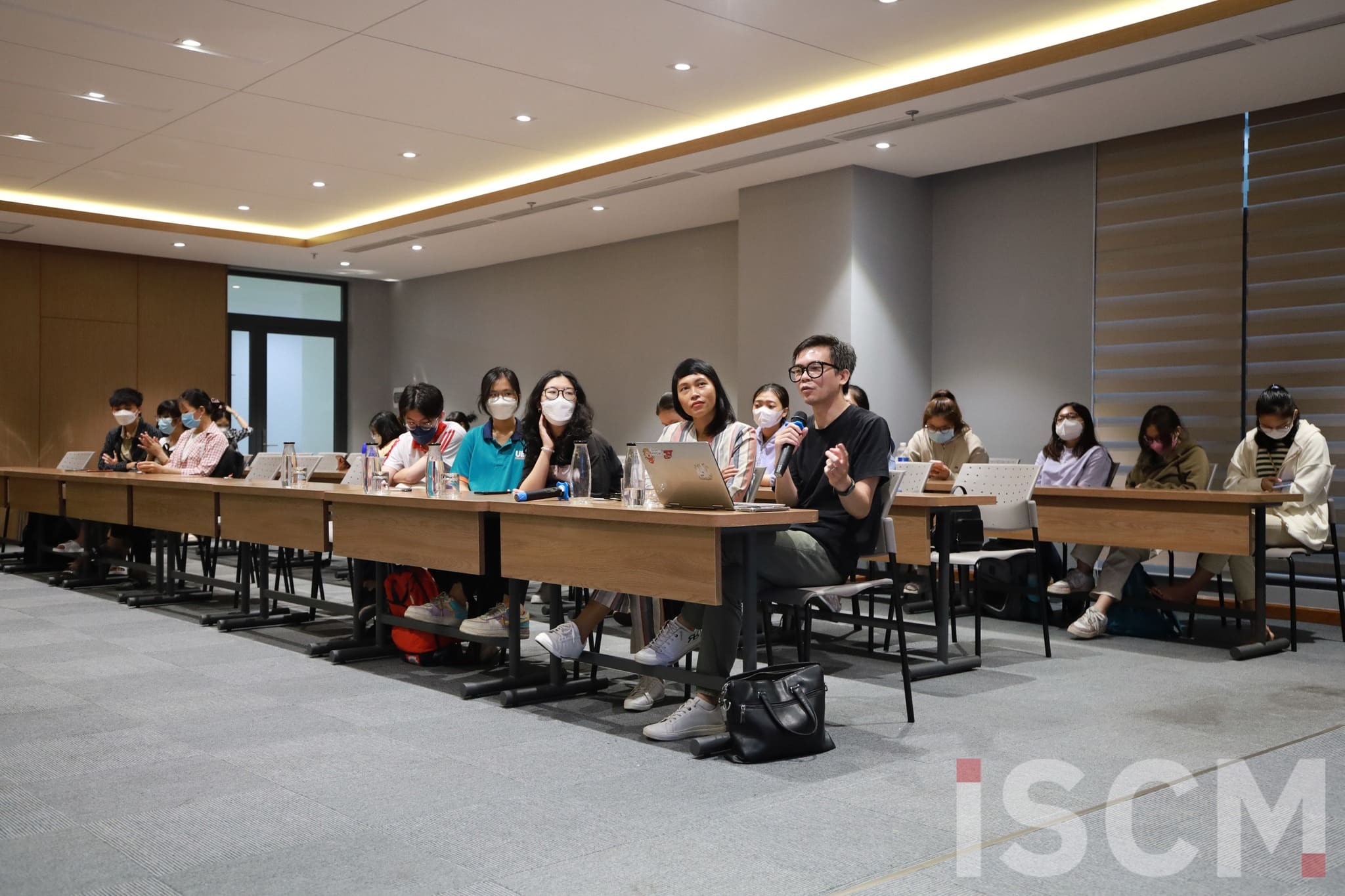 In that situation, ISCM, in collaboration with experts from other organizations and universities, arranged a workshop called "Sustainable Fashion". Through this workshop, we would like to raise awareness among people, especially UEH students about the environment, slow purchasing and sustainable fashion.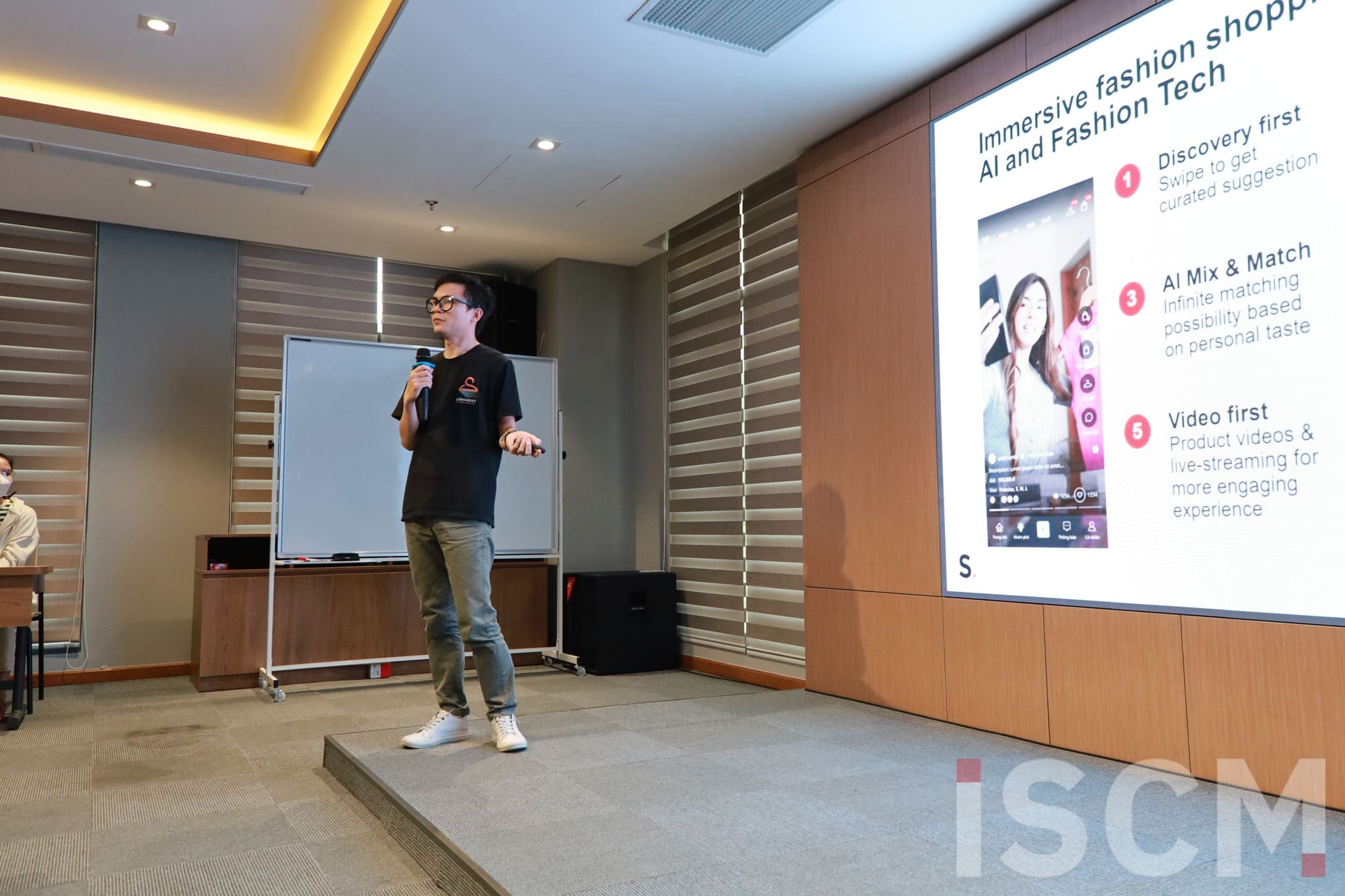 The workshop offered several talks such as: the fashion influence to the environment; correct understanding of "sustainable fashion" term; SSSMarket - a platform in which technology supports eco-fashion; styling with sustainable fashion; and finally, traditional garment - eco-friendly garment. We believe that these are vital knowledge for smart consumers' generation.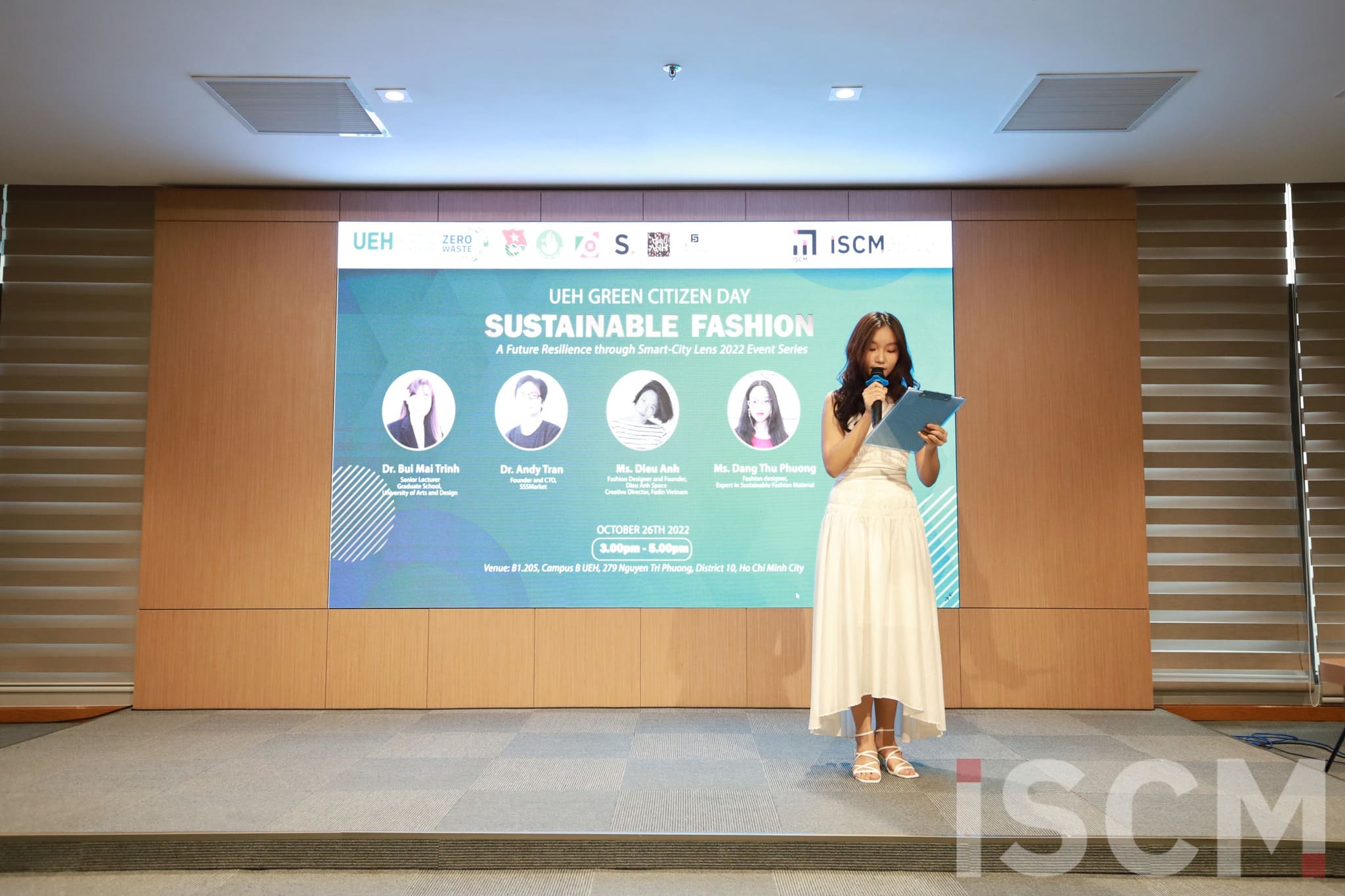 Now, let us look back to some memorable moments from our latest workshop: Sustainable Fashion, an event in the "A Future Resilience Through Smart City Lens" 2022 event series.