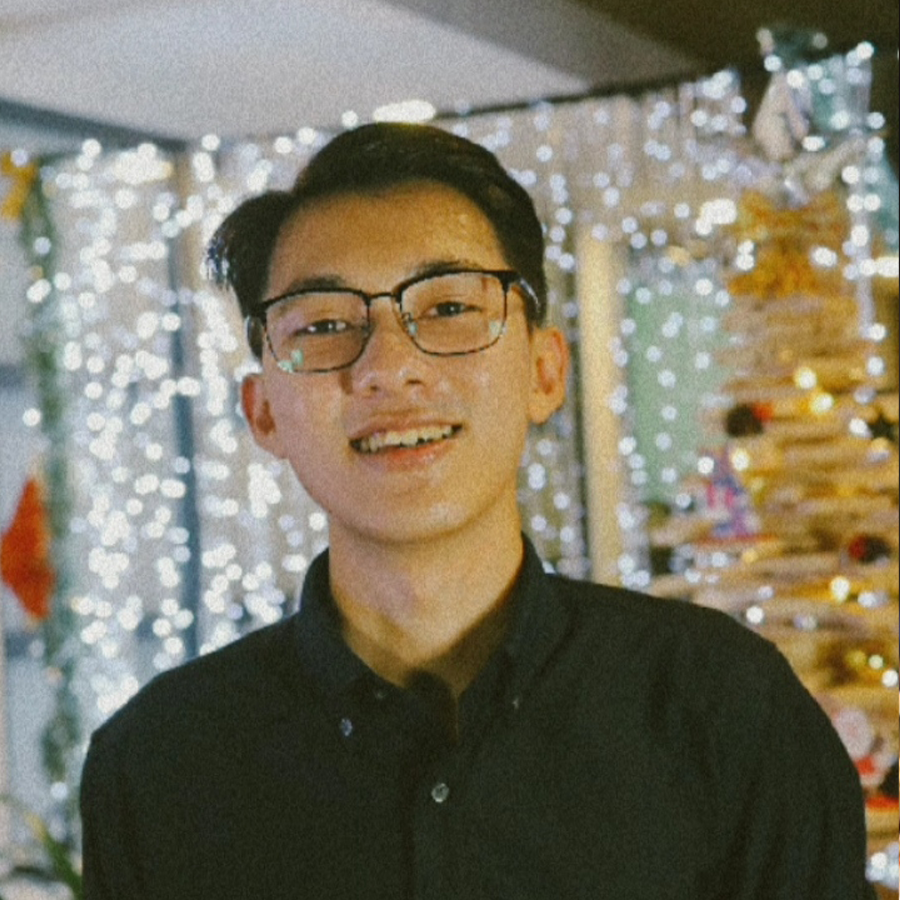 Le Trung Ba Van (Ivan)
Student Staff
CONTACT INFO:
SUMMARY OF ACTIVITIES/INTERESTS
In charge of content management (including content writing, content presentation, etc) on social media channels.

Participate in the production of media content (Digital/Offline,…) such as articles, idea videos/images, etc.

Write PR articles according to the required content.

Participate in supporting events and activities of the Institute.