Tuoi Tre Newspapers' University enrollment consultant 2022 festivals, held at Ho Chi Minh City University of Technology (HCMUT), has officially come to the end with a lively and full of energy atmosphere from not only the students but also the parents.
In this festivals, ISCM brought out severals modern technology, showcase and VR, 3D Printing, etc experience. Through this experience, students have broaden their mind, deepen their knowledge in technology as well as how the world operate. From that, they are encouraged to study and study more, the same as UEH's motto "Unbounded Creativity - Empowered futures - Holistic values".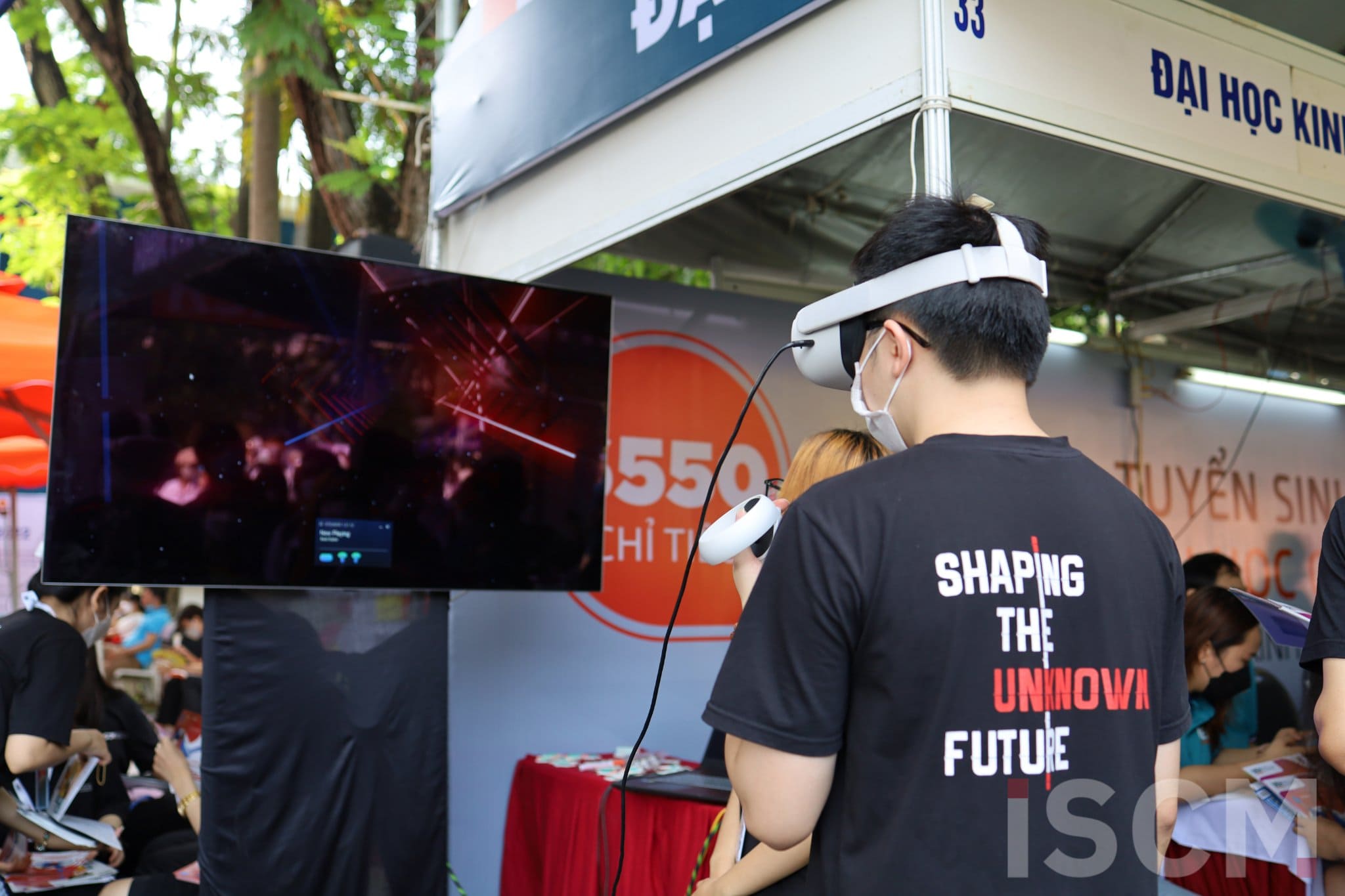 ISCM sincerely feeling glad for High School teachers, parents and students has interested in, discussed and shared about Architecture and Urban Design Major and Digital Communication and Multimedia Design (UEH - CTD). We hope that we all have the chance to accompany you through out the university journey and together #ShapingtheUnknownFuture.
Now, let us rewatch several moment from the festivals!
—————-
More information about Architectur and Urban Design: https://bit.ly/BAUD_2022